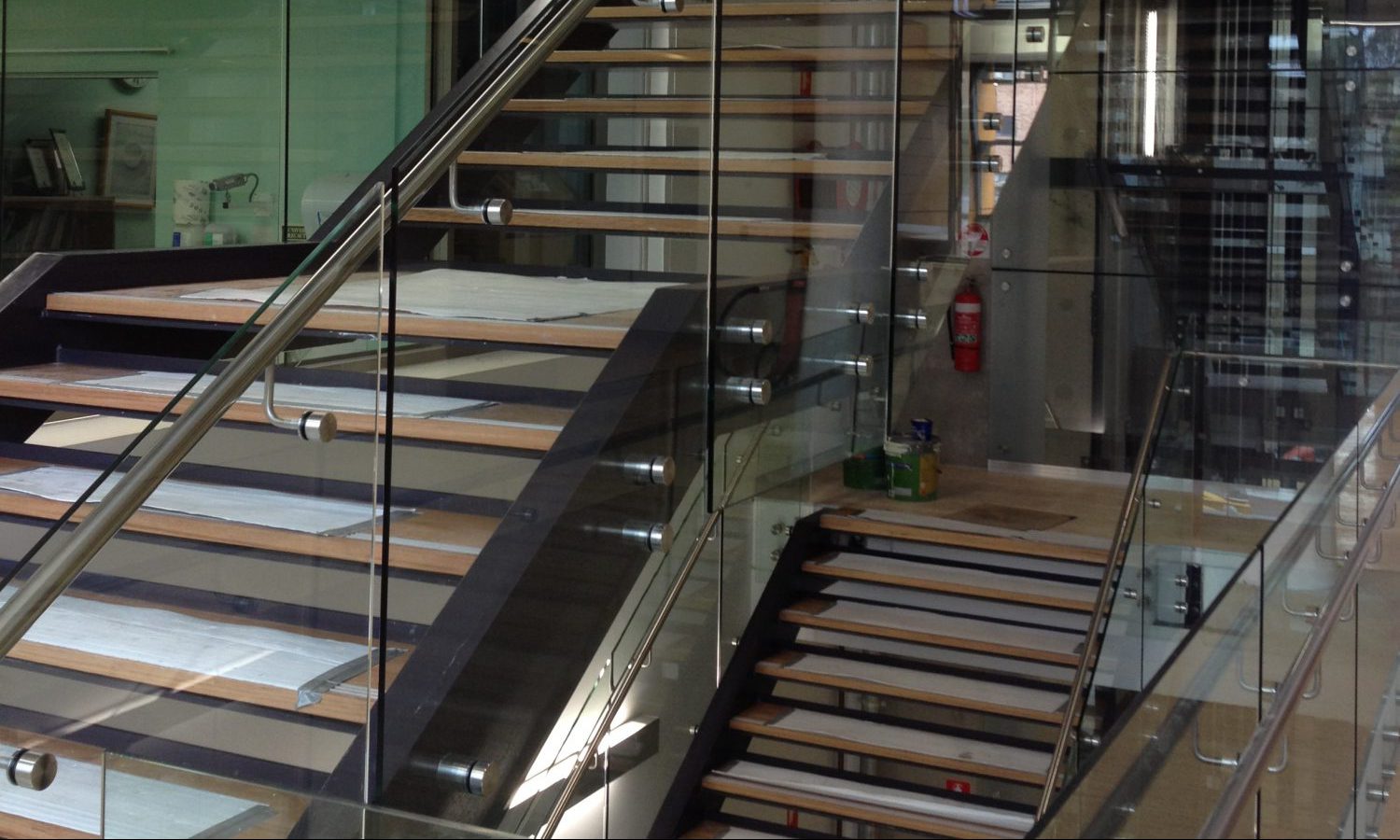 WELCOME TO SURFSIDE STAINLESS STEEL AND GLASS
Glass / Cable / Stainless Steel / Aluminium Balustrades     Louvres      Frameless Glass     All Welding
Surfside Stainless Steel and Glass Balustrading
We specialise in types of Balustrading, Handrails, Louvres and Frameless Glass .
At Surfside Stainless we only work with the highest grade materials available on the market. Our highly trained team have over 35 years of combined industry experience, and you can be rest assured that Surfside Stainless & Glass will work from start to finish to create the best product for your requirements. We pride ourselves on our professional approach, quality service and lasting products.
We also do all welding – Aluminium, Tig, Mig and ARC
Please contact us with your requirements and we would be happy to supply you with a quotation.